We have a solid network.
It consists of competence and trust.
It is a triangular relationship of a special kind: Eqviva, Econcept and Minerva Real Estate have been working together for years in a spirit of trust, and their managing directors Tilo Krause, Holger Rausch and Rainer Bahr have a male bond with a real estate background.
While Econcept primarily acts as a client and project developer, Minerva is a specialist for transaction, asset and investment management. Econcept built numerous residential buildings, Mininerva built business parks and hotels. Eqviva supports all phases of real estate development - and beyond: Which project manager can claim to have a say in the selection of architects and construction companies?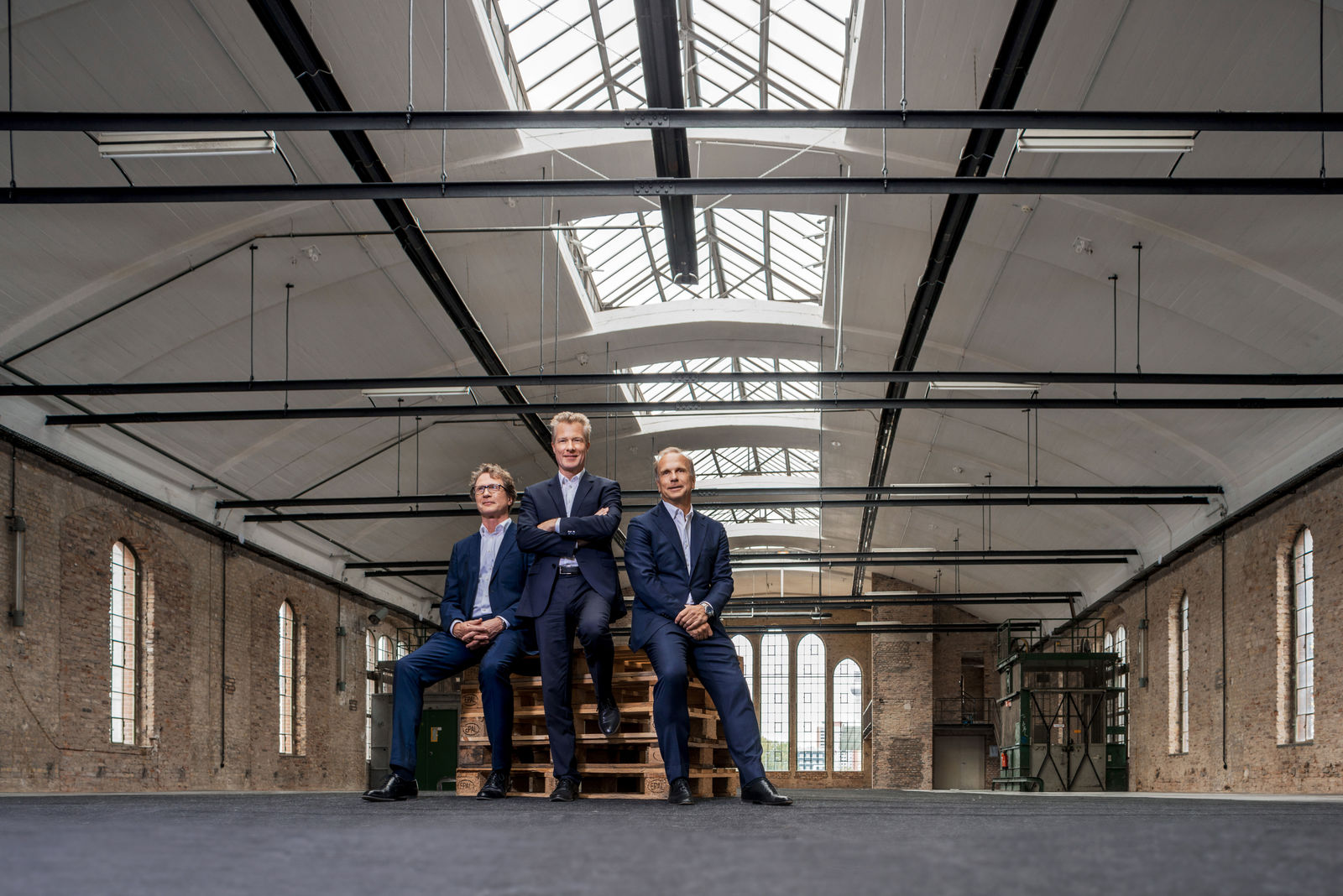 Rainer Bahr, Tilo Krause and Holger Rausch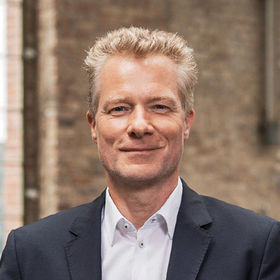 Investment, project development and process control are almost seamlessly integrated with our partners. Ever partner knows what the other side does and why. And on top we share the same values of corporate philosophy.

Tilo Krause, Eqviva
Econcept, Minerva and Eqviva are a well-rehearsed trio when it comes to initiating and implementing new properties. In successful projects such as SAPPHIRE or the NEUE HÄUSERN AM WASSERTURM, a "Co" can be placed in front of various tasks of the three owner-managed companies: Co-builder, co-investor, co-project developer. Rainer Bahr is even co-founder of Eqviva. Co-operation on all lines!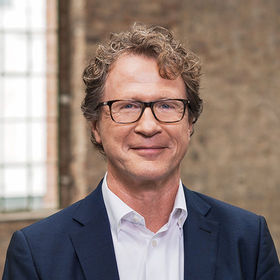 Our professional and personal network makes everyone a winner because it is based on trust, responsibility and commitment. This is proven by the projects we have realised together in the past.

Rainer Bahr, econcept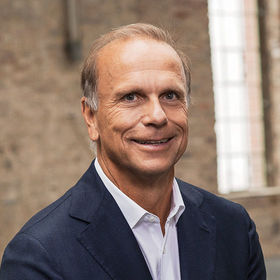 Trusting project partnerships - such as those with Eqviva - form the basis of our corporate philosophy and company history. In most cases we act as co-investors and we are involved in the projects as partners.

Holger Rausch, minerva