Wilhelminian architecture meets modernity.
Sometimes, it seems, you have to finish the city first. The NEUE HÄUSER AM WASSERTURM supplement the typical Prenzlauer-Berg cityscape as if they had always been there.

At second glance, their craftsmanship reveals itself: Five striking new addresses, which complement the existing building from the 1960s, show five unusual facades that harmoniously combine tradition and zeitgeist.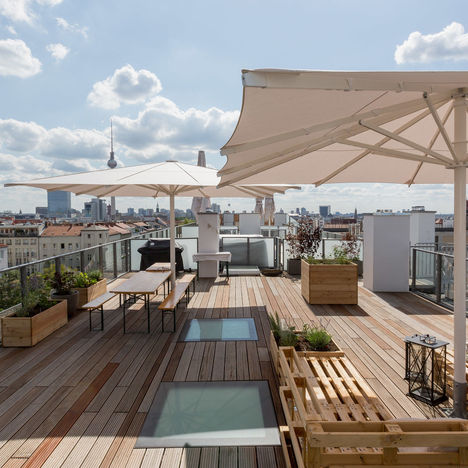 terrace view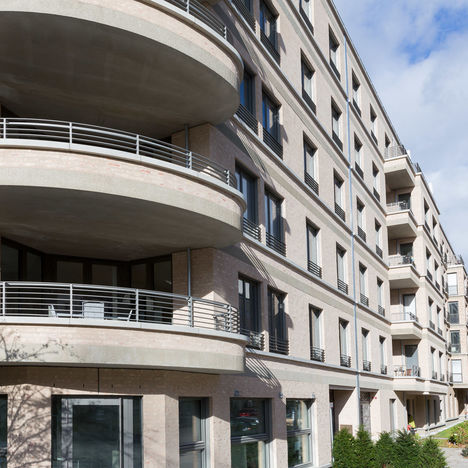 facade Neue Häuser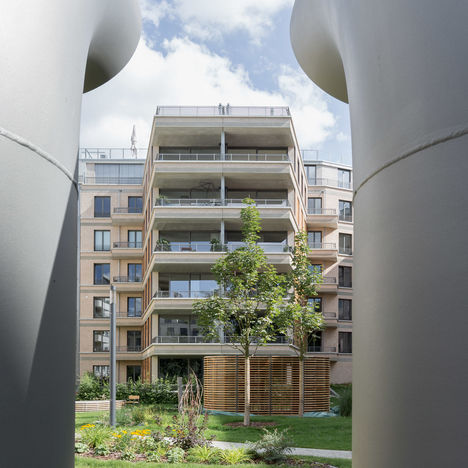 patio Neue Häuser
NEUE HÄUSER AM WASSERTURM, Berlin, © Jens Storkan 2018
Neue Häuser , terrace view, © Jens Storkan 2019
Neue Häuser , facade Neue Häuser, © Jens Storkan 2019
Neue Häuser , patio Neue Häuser, © Jens Storkan 2019
Process meets expert.
The NEUE HÄUSER AM WASSERTURM are more than a project. Several challenges had to be mastered at the same time: the modernization of almost 100 rented apartments from the 1960s that were continuously occupied - including partial demolition, construction of an underground car park and extension with penthouse apartments - as well as the realization of the new construction project with four residential buildings that extend over an entire block. Eqviva's competent project management was in demand here in many respects:

Not only did Eqviva represent the client, coordinate all the trades and ensure the quality of a rare craft, but above all Eqviva sensitively communicated with the old tenants and the city's politicians. It is one of Eqviva's greatest successes that most tenants not only accepted the changes around their apartments, but ultimately found them to be good. The best prerequisite for a lovely neighbourhood!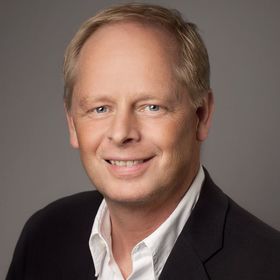 The high quality of materials and the attention to detail are the key focus in this project.

Bernd Driessen, VALENTYNARCHITEKTEN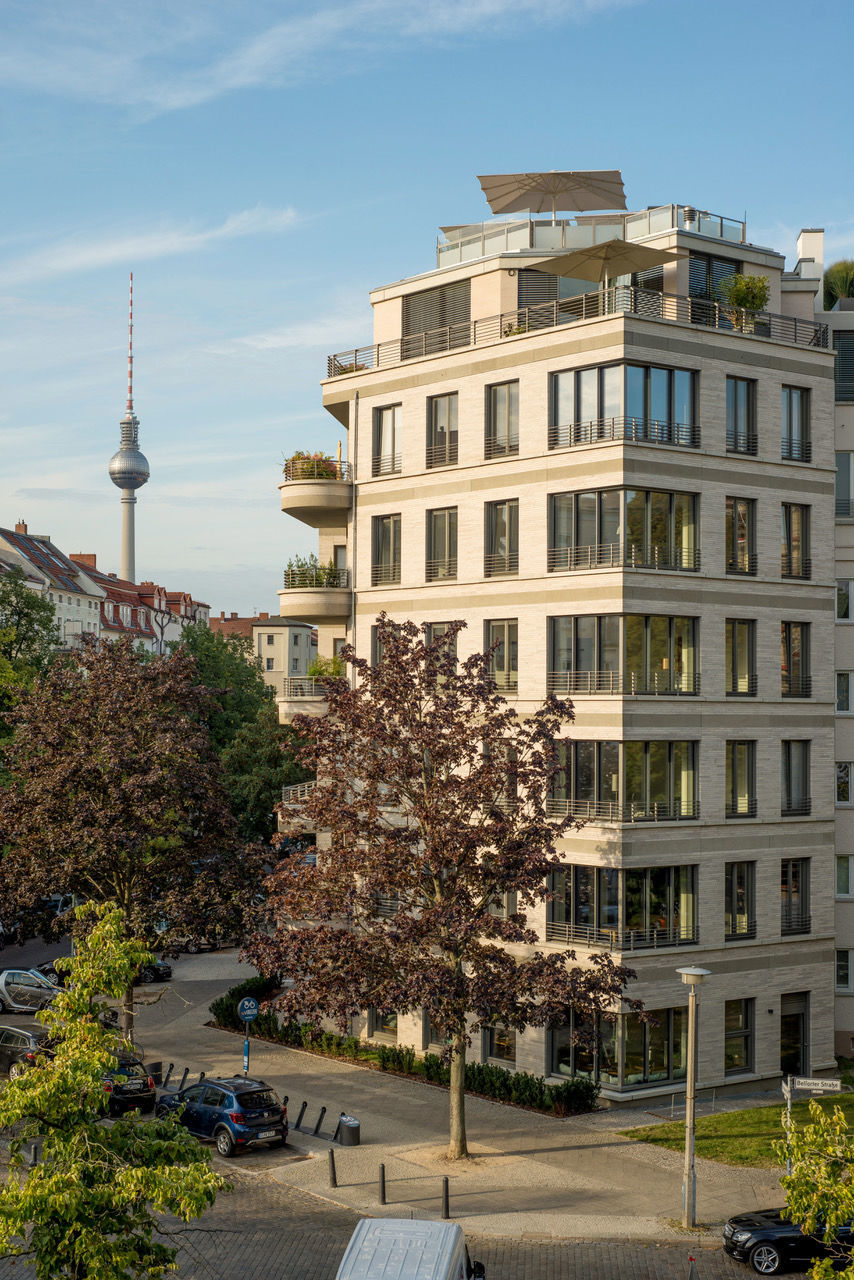 Old meets new.

The perimeter development of four residential buildings with high-quality condominiums and rental apartments supplements three transversely standing timber-framed buildings from the post-war period. The fifth house closes the last gap. The existing buildings will all be increased to seven floors, the new buildings will be just as high, but thanks to the offset staggered storeys they all appear equally elegant. Their special feature is the identity-froming façade design: One house is given a dress of brick travertine, one facade is made of brick, while another one is made of brick which is slurried in such a way that a playful mix emerges. The ensemble forms an E-shape, which opens onto two large, lovingly designed garden courtyards.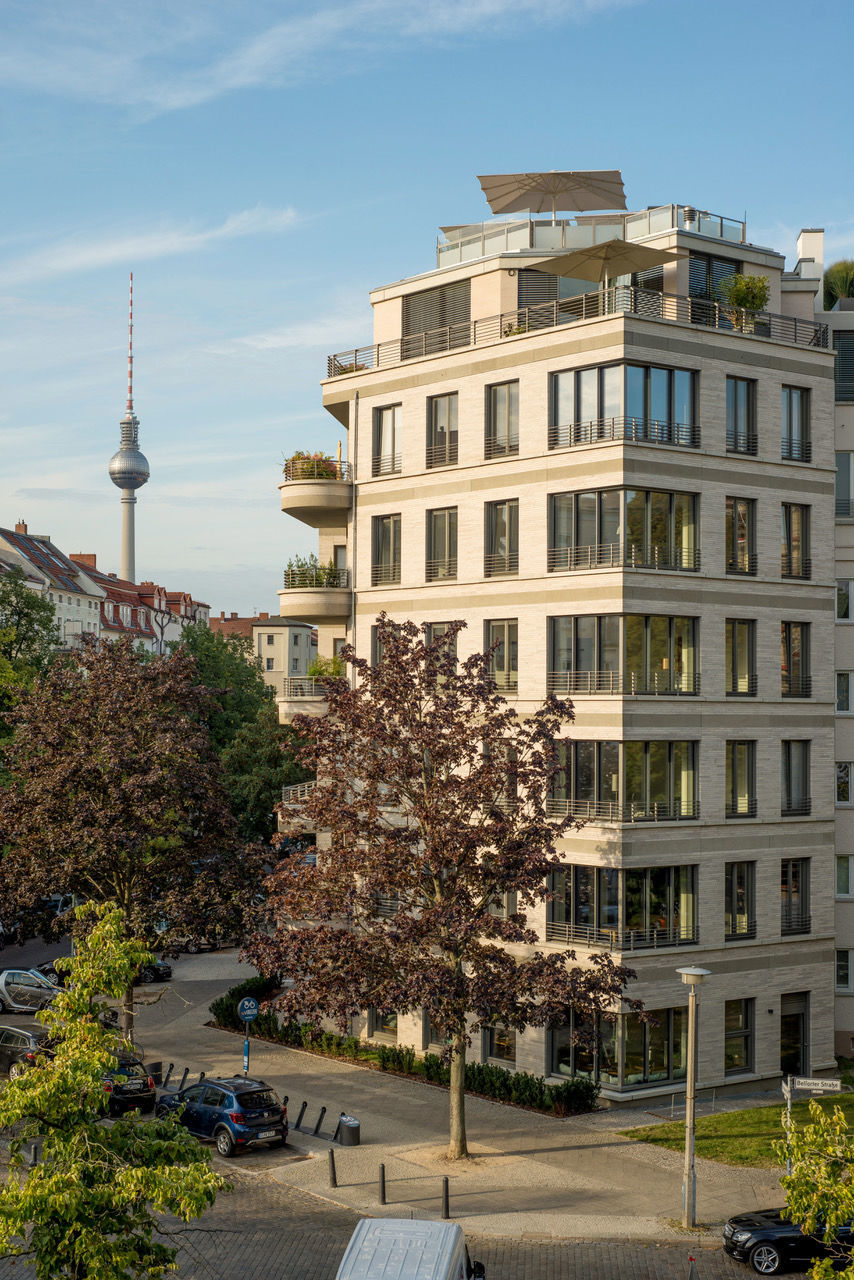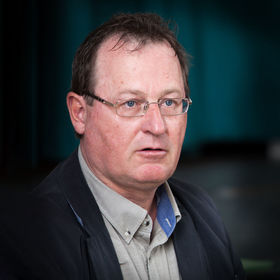 Mr. Bahr and Mr. Krause take their responsibility for this city seriously as developers - not everyone does.

Jens-Holger Kirchner,
Deputy district mayor of Pankow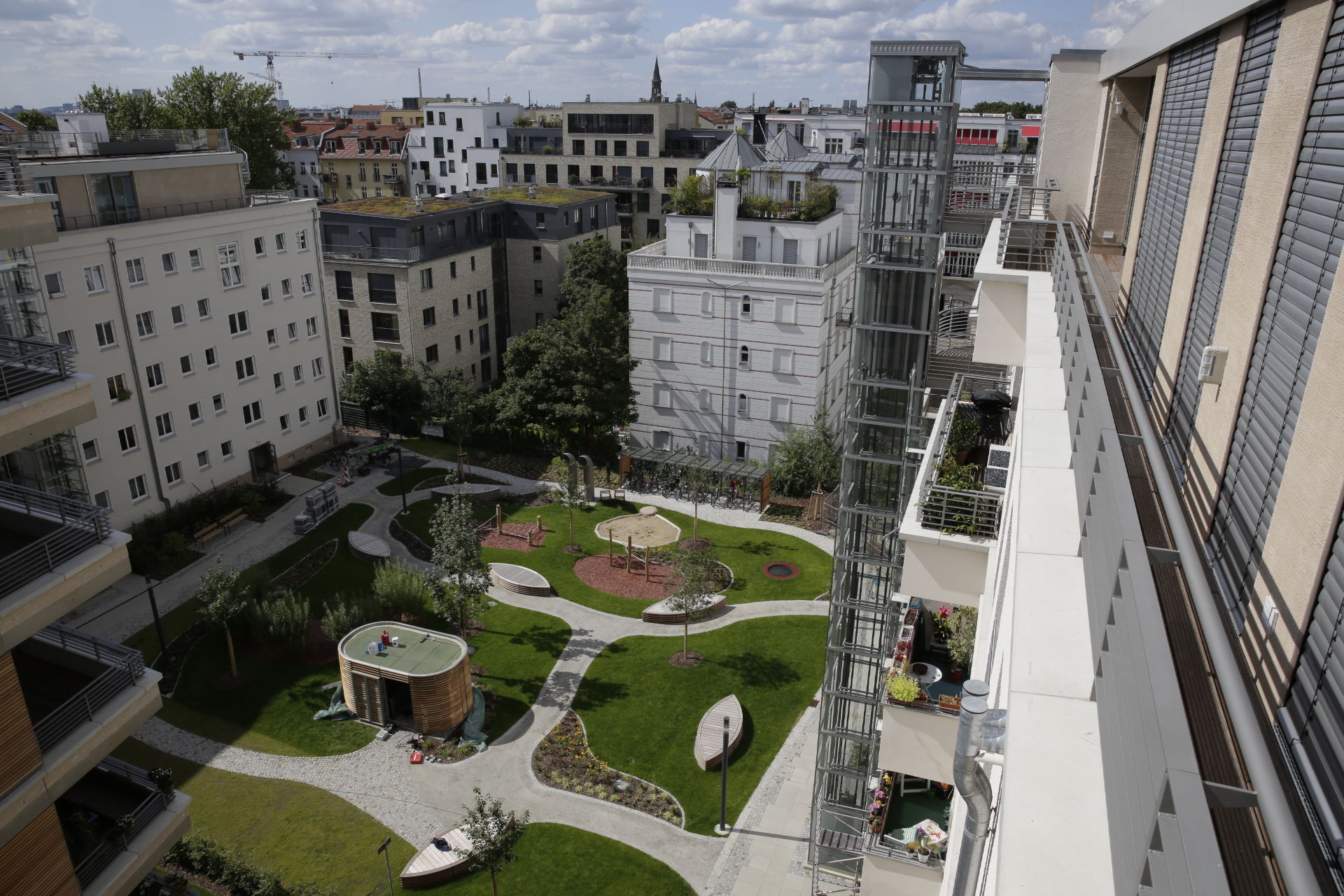 Eqviva Projekt Neue Häuser am Wasserturm

Neue Häuser am Wasserturm

Straßburger Straße / Belforter Straße

Berlin-Prenzlauer Berg

Insides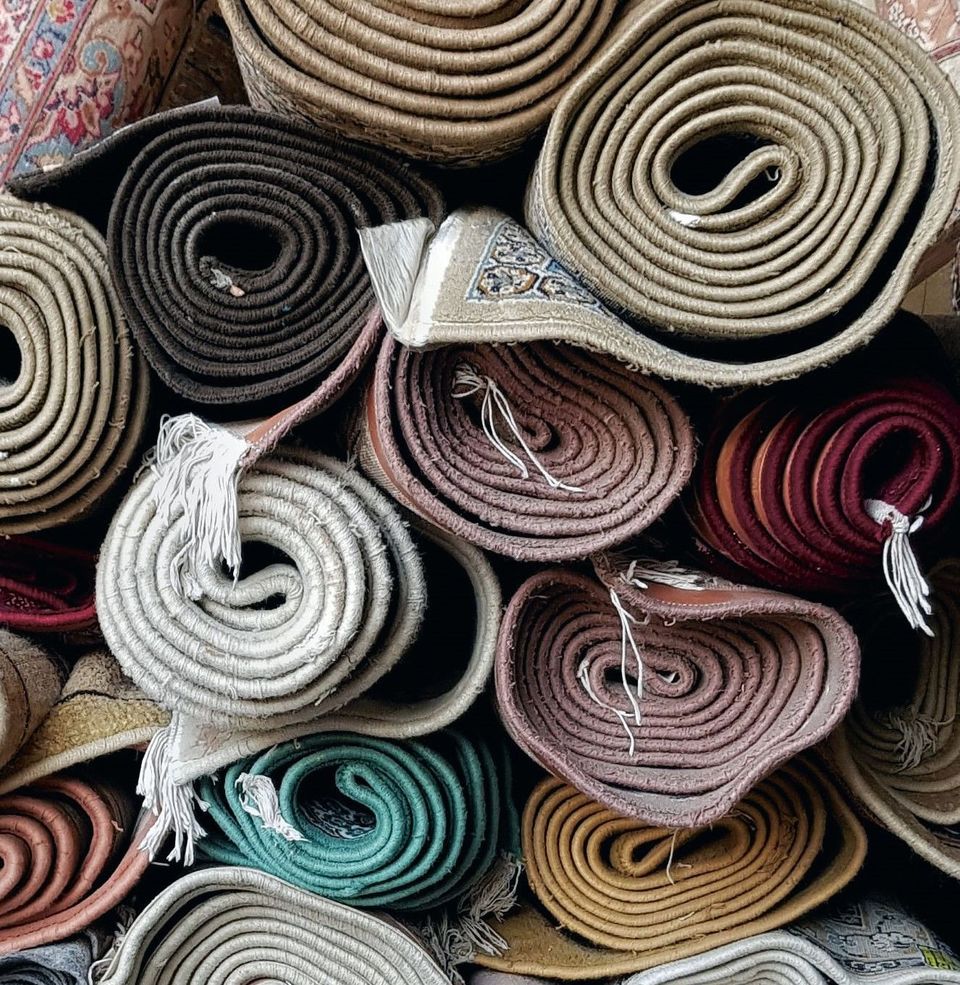 Keep your feet on the ground
Admittedly, making it clear to the residents of a rented apartment after 50 years that their apartment must be demolished is a dreadful thing to do.

But Eqviva had also some good news: an alternative apartment in the neighbouring house, renovated as new, the same size, the same rental conditions, full protection against dismissal. But how is the new home to become home - without the familiar green carpeting from the late 60s? Well, that's true, of course. Since then, Eqviva has known all the carpet houses in Berlin. The personal shopping tour ended with great satisfaction and a chic new carpet. Green, of course.